Here at Guaranteed Services, we offer a full range of waste disposal solutions to meet your needs. Whether you are working on new construction, a renovation, a home or business addition, or if you just have too much stuff that needs to be disposed of, we can help.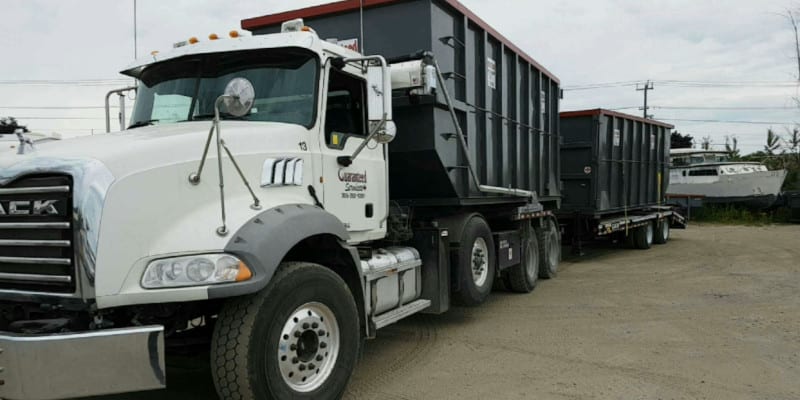 When you call to discuss waste disposal solutions, we will need to know what you are planning on disposing of and we will help you determine what size bin will best meet your needs. You can keep the bin as long as you need, and we will pick it up when you are ready.
Here are some of the waste disposal solutions we offer that we can customize to meet your needs:
Construction bins: Building a new home or business is exciting, but it also creates a lot of waste.
Landscaping waste bins: Whether it is plants that need to be removed or dirt that is no longer wanted, we can offer the waste disposal solutions you need to get the job done.
Fill removal bins: If you need to store, move or just get rid of excess dirt, our fill removal bins are up to the job.
Rubbish removal bins: Clearing out and moving on is easy with our rubbish removal bins.
Our bins are painted regularly and are also in good condition. When we deliver them, we make sure that wood is installed under touch points to protect your property. We offer a variety of sizes, including 10 cubic yard mini bins all the way up to 40 cubic yard bins for the biggest jobs.