Are you tired of all the excess clutter in your house and wondering if you need junk removal services? It can be hard to determine when too much junk is too much junk for you to handle. To help guide you, here are the top signs that you need junk removal services.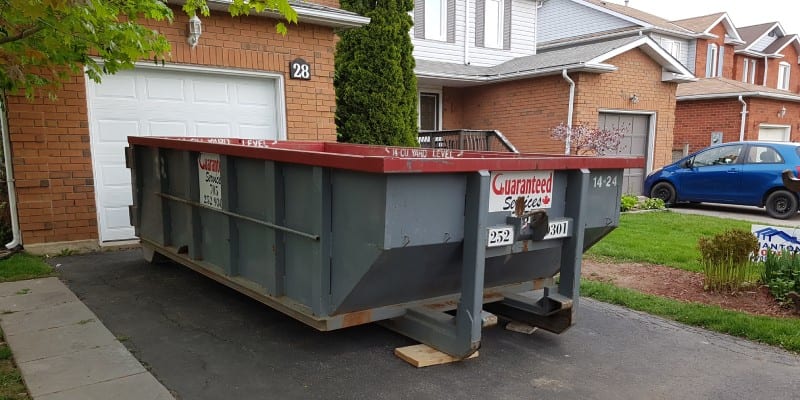 Your Garage is Filled with Unused Stuff. If your garage is filled with items that you almost never use, you need junk removal. Unless it's seasonal items, items that haven't been touched in months, should either be thrown out or donated.
You Have No Space in Your Garage. The primary purpose of a garage is to have a space to park your cars to protect them from weather and keep your car safe. If you find that more items are taking up real estate in your garage than your cars, and you can't seem to park your cars in your garage, you need junk removal.
You Have a "Junk Corner." If you notice a corner in your garage or home that is slowly starting to get cluttered with junk, you should start considering junk removal. It's better to get rid of the junk before it gets out of hand and seems like a large task that is too much to handle.
We hope these signs will help you determine if you're in need of junk removal services. If you have any questions regarding junk removal, and the services we provide, contact us today at Guaranteed Services for more information.