Are you starting a new project and wondering if construction waste bins are necessary? There are certain circumstances that are worth investing in construction waste bins. To help guide you, here are the top instances when you should consider construction waste bins.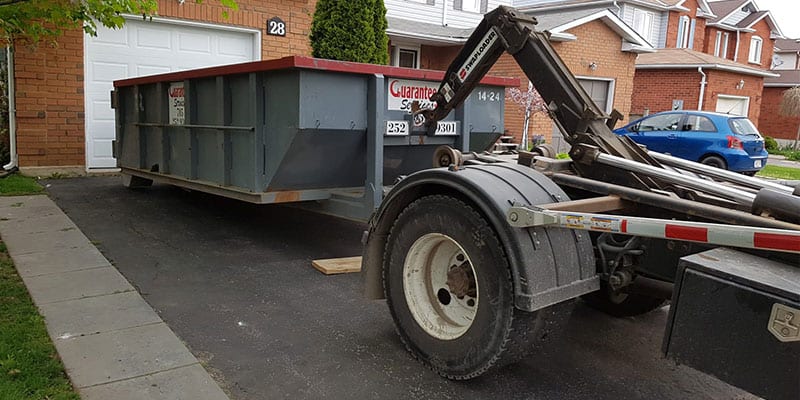 Demolition, either on a large scale or a small scale, generates debris. You'd be surprised by the debris and waste you can quickly pile up from a kitchen remodel, bathroom remodel, or an entire home remodel. For any sort of demolition project, construction waste bins are recommended.
Building a Home. If you have a home being built, you have to consider all the waste that is generated through the various construction materials. A construction waste bin is almost always required in order to keep a clean and organized job site.
Renovating a Home. Even if you are renovating your home slowly, certain areas will generate waste and you'll want the proper disposal bins. For example, if you are renovating your kitchen, you'll need to dispose of not only the demoed materials but for the waste of the new materials being installed as well.
Redesigning Landscape. Planning to revamp your backyard? Depending on the extent of your plans, you may need a construction waste bin. For instance, if you are building an outdoor living area, having a pool installed, or adding a playhouse, all these instances can easily generate debris.
We hope you consider renting construction waste bins when you are considering these instances. If you have any questions regarding construction waste bins, and the services we provide, contact us at Guaranteed Services today!