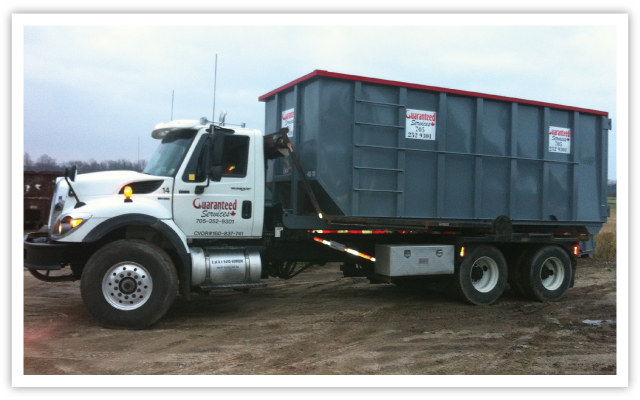 If you have an upcoming project that will require a container for waste, you may be thinking that you don't need the biggest size available to get the job done. Isn't there an option that allows you to easily dispose of waste without dealing with an oversized bin? You may find that mini bin rentals offer the ideal solution.
Short-Term Projects – Mini bin rentals are a great choice when you have a project that is planned to be completed in just a day or two. While ongoing projects may require something larger, if you anticipate your project will only take a few hours, mini bin rentals may be a great option.
Site Containment – Another reason mini bin rentals can be a great choice is when you are operating on a small site. If you need to keep your waste contained to a specific area, a large container may not be the best choice, but a mini bin may fit your space restrictions perfectly.
Minimal Debris – Why rent a large construction waste container when you don't really plan to have that much waste? If you have a project that won't produce much waste, but you still need a place to put the rubbish that results from the project, mini bin rentals may be the way to go.
Easy Access – Mini bin rentals may also be a good choice if you need to be able to move the bin around as you work. You can ask your container company about whether this will be the right choice for you before bin delivery.
At Guaranteed Services, we offer mini bin rentals that are convenient for a variety of project types. Contact us today if you have questions about our bins, or if you need to schedule a delivery to your home or business.