Sometimes we know when we move into a house that we are going to be there forever. For many of us, however, we will need to move a few or several times during the course of adulthood for family reasons, career purposes or just to enjoy a new area. If you know that the house you are currently in will not be the home you move into and don't ever move out of, you can make some home renovations that will help your home be more desirable in the future. If you are looking for home renovations that will have the best return on your investment, consider the following options:
Landscaping– Even if you never would judge a book by its cover, we all will judge a house by its curb appeal! Giving your home some style and attractive features with carefully done landscaping can make more buyers interested to see what is on the inside of your home.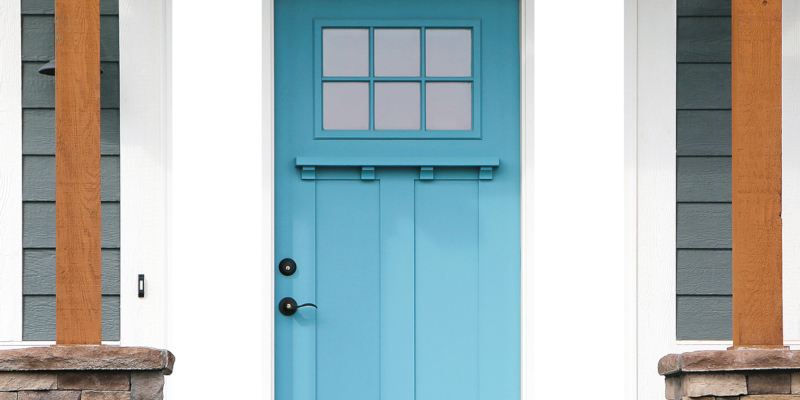 Minor upgrades to major areas– If your kitchen or bathrooms are dingy or just outdated, minor upgrades to these spaces can have a better ROI than if you gut these spaces and start from scratch. Save the cabinets when possible and opt for new hardware or paint. Things like light fixtures also require little investment but have big payoff!
Front door upgrade- Just like the landscaping, buyers want to see a front door that isn't stock white! Whether you paint it a bold, bright color or a more neutral tone, a beautiful door gives buyers something to like from the moment they come to your home.
To learn more about ROI with home renovations for your home, contact us at Guaranteed Services today.