When it comes to home renovations, we often consider them as being long-term projects that may take weeks or months to complete. However, there are some home improvement projects that can be completed in a much shorter timeframe.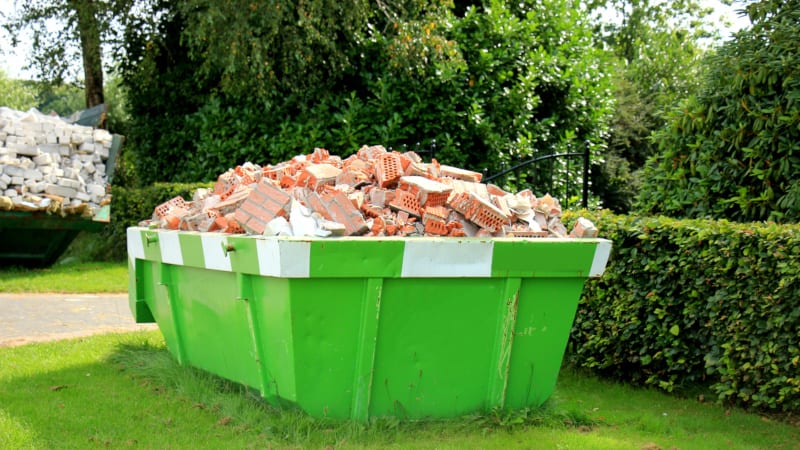 Short-term projects need short-term solutions, including machine rentals, tool rentals and waste removal solutions. Luckily, all these services are available for contractors and DIY-ers alike. At Guaranteed Services, we can help you find the right waste removal solution for your short-term projects. Here are a few ways you can use same-day dumpster services at your home or business:
Landscaping: Removing bushes, chopping down trees, or taming massive lawns are all projects that may call for same-day dumpster services.
Home Renovations: If you are spending a day doing minor renovations on your house, using a same-day waste removal service is perfect for your cleanup. You can complete your project without a dumpster getting in your way all week!
Clear Outs: Getting ready to clean out a garage or basement? Using same-day dumpster services is a great way to get rid of waste fast.
Contact us at Guaranteed Services to learn more about waste removal options for these projects and more! We specialize in providing waste removal containers for contractors, homeowners, and business owners for short-term and long-term construction projects. From home renovations to landscaping projects, we have the best bins for any project.