Whether you have recently become entranced by the Japanese methods of de-cluttering or can't stand the sight of your outdated office space any longer, sometimes you need to clear out more junk than your average garbage bin can handle! At Guaranteed Services, we offer a bin size that we call the mini-bin as part of our mini-bin rentals that can be just the thing you're looking for. Mini-bin rentals come with many different advantages to our customers, such as:
Quick removal- When you have something convenient like mini-bin rentals, you don't have to worry about where you will put extra refuse. You can simply pile all the rubbish and debris into one convenient location to have experts pick it up later.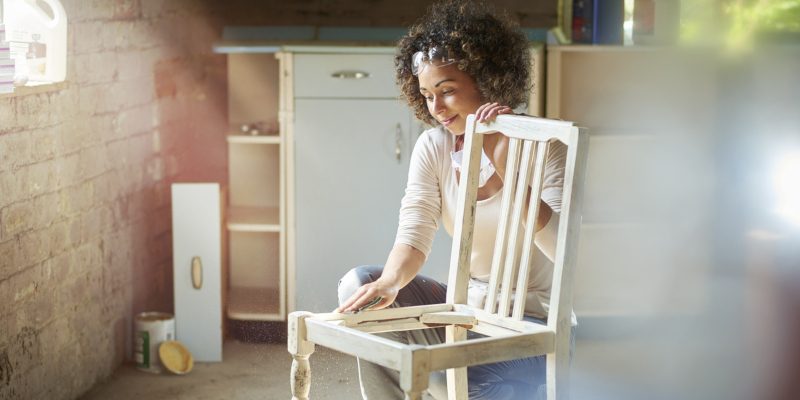 Good pricing- Mini-bin rentals are a great price for the convenience that you are able to enjoy. Rather than loading up a truck or taking several trips to the dump, you can pay a nominal fee to use a mini-bin rental.
No storage necessary- Sometimes people will try to get by with their normal garbage service by simply throwing away whatever will fit in their bin every week until it is gone. Instead, get the remnants of a messy job out of your way with mini-bin rentals.
Safe disposal- It can be confusing to know what you can and cannot dispose of in a garbage bin. However, with mini-bin rentals by Guaranteed Services, you can ensure that your disposals are done safely.
At Guaranteed Services, we want to help you with all your bin rental needs, including mini-bin rentals. Let us know how we can help you today.