When you have a project coming up, you probably realize that you're going to need one of our bin rentals to easily get rid of the leftover debris. However, figuring out what size bin you need can be a little bit difficult. To give you a better feel for what our bin rentals can be used for, we recommend renting a 10-yard bin if: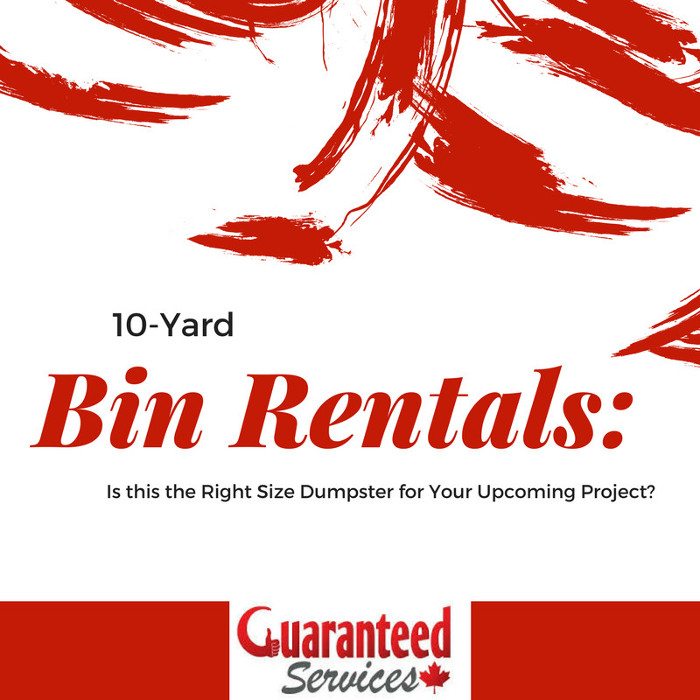 You plan on cleaning out your attic, basement, shed, or garage
You are doing a small structural demolition project
You have a minor home renovation project coming up
You plan on doing a general household cleanout
As you can see, our 10-yard bin rentals generally work best for smaller residential projects.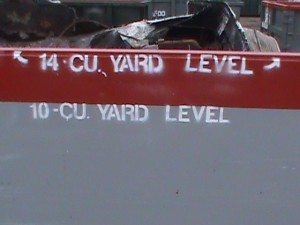 Getting the Most Out of Your Rental 
Here at Guaranteed Services, we want to make sure that using one of our bin rentals is as beneficial as possible. For this reason, we encourage you to remember that disposing of hazardous materials is not permitted when you use one of our bin rentals. When you call us to rent your bin, please don't hesitate to double check that what you need to dispose of during your project can be put in our bins.
We also need you to remember that you should not exceed the fill line in the bin while putting waste in it. If you do need to do this, however, just let us know. Additional charges may apply.
Contact Us 
Are you ready to rent one of our 10-yard bins or another size for your next project? Contact us today to receive an estimate and to secure your reservation.