With our soil removal bins it is an easy matter to move soil from one location to another in the Collingwood area, or dispose of it completely.
Staying on schedule and on budget during a construction job can be challenging, but it is easier when you have a good team in place to handle the various phases along the way. Each phase is dependent upon the one before it being done in a timely manner, so when it comes to getting soil removed from your work site, count on us at Guaranteed Services to keep you on track. We deliver and pick-up soil removal bins to your project on your schedule. In fact, we offer emergency assistance 24 hours a day, so even if you have instituted shifts around the clock due to an emergency situation, we can accommodate you.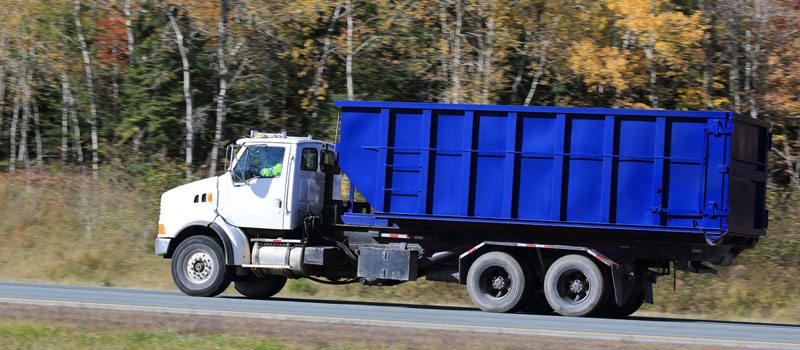 Our soil removal bins can be used in various ways, including removing soil from a job site completely or to another location, or transporting it from another location to be used at your job site in Collingwood, Ontario. We can also dispose of any soil you do not have a future use for. Our soil removal bins come in several different sizes, so we can easily accommodate whatever the scope of your project demands.
Feel free to contact us at the bidding stage of a project, and we'll provide you with the information you need, so your bid is as complete as possible. Our experienced staff is qualified to estimate volume and give you a plan for soil removal bins that accurately meets the needs of your project.
If you need more information about our company, our soil removal bins, or any of our other waste disposal solutions, don't hesitate to contact us.
---
At Guaranteed Services, we offer rentals of soil removal bins in Barrie, Innisfil, Collingwood, Orillia, Wasaga Beach, Angus, Stayner, and Midhurst, Ontario.