We offer dumpster disposal services in Wasaga Beach that are perfect for any size of construction project.
Whether you are working on a small home remodeling project or a large scale construction project, you will need a place to put all of your construction waste.  A regular-sized garbage can just won't do the job; it will be full within 5 minutes! At Guaranteed Services, we offer dumpster disposal services that will really help you deal with all of the construction debris. We can help take all the stress of dumpster disposal off of your to-do list, so you can concentrate on your project.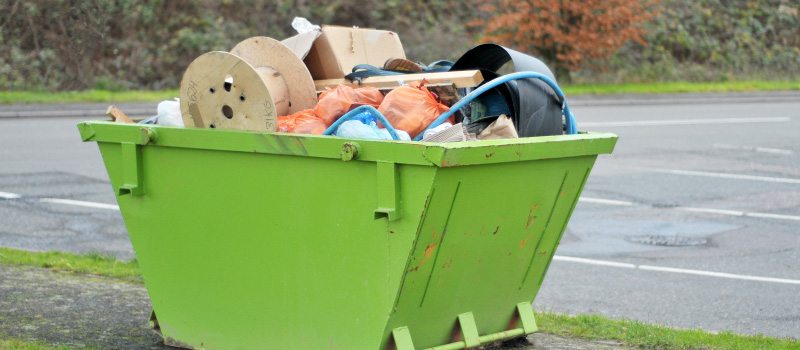 At Guaranteed Services, we offer a variety of different dumpster disposal options to meet all your needs.  We have several different sizes of containers, and we are sure to have one that is perfect for your project. We offer rentals for 5-day periods for smaller jobs, and we also have longer rentals for big projects.  We have something for every size of project and for every budget.
One of the best things about our dumpster disposal services is that we handle everything, so you don't have to worry about storing and removing your waste.  We will drop of the container and pick it up.  We also will dispose of all the waste for you. We even have the ability to dispose of hazardous waste.  We have different prices depending on what you are disposing of, and we will discuss that with you before we drop off the container, so you know exactly what the price will be.  We do not add any hidden fees, so you will know the exact cost of the rental and waste disposal from the very beginning.
If you are interested in dumpster disposal services for your next construction project in Wasaga Beach, Ontario, contact us at Guaranteed Services today.  We will help you find the perfect waste storage and disposal solution, no matter what size of project you are working on.
---
At Guaranteed Services, we offer dumpster disposal in Barrie, Innisfil, Elmvale, Midland, Angus, Orillia, Wasaga Beach, Midhurst, Coldwater, Shanty Bay, and Craighurst Ontario.