Our construction disposal services will make your Orillia construction site cleaner and safer.
Construction sites have always been a busy place with a lot of action going on. You have many workers coming and going, large pieces of dangerous machinery, permits to file, and the actual construction itself to complete! Here at Guaranteed Services, we want to help our Orillia, Ontario friends with one of the important but often forgotten parts of construction: construction disposal services!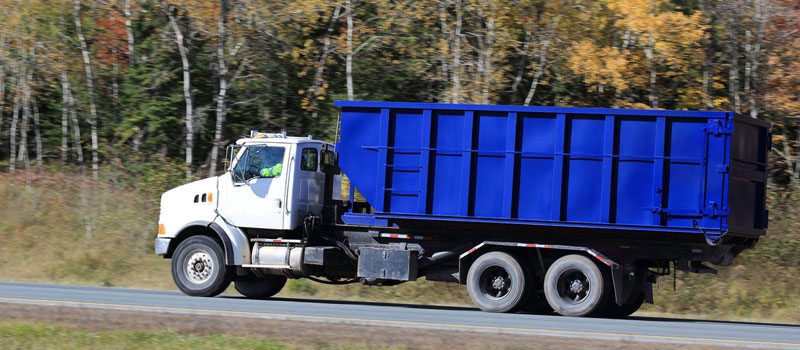 Construction disposal services are crucial for a safe working environment at your construction site. When construction waste starts to pile up, you create many different kinds of hazards for those working around you. Optimally placed waste bins around your job site can mitigate these common problems. Additionally, you'll want to make sure your waste rental bins are of the appropriate size for your job site, since a constantly overflowing bin will serve only to cause you grief!
Our construction disposal services will make it easier for you to focus on the task at hand, rather than worrying about when you'll need to make a trip to the dump and what to do with the garbage once you get there. At Guaranteed Services, we take care of it all! We will drop off the bin or bins directly to your site, and then pick them up and take care of the construction waste once you have finished with them.
If you would like to learn more about our construction disposal services for your Orillia project, please give us a call here at Guaranteed Services. We would love to hear from you!
---
At Guaranteed Services, we offer construction disposal services in Barrie, Innisfil, Elmvale, Midland, Angus, Orillia, Wasaga Beach, Midhurst, Coldwater, Shanty Bay, Stayner, and Craighurst Ontario.