We offer competitive pricing on rubbish removal in Innisfil, ON that can fit into just about any budget.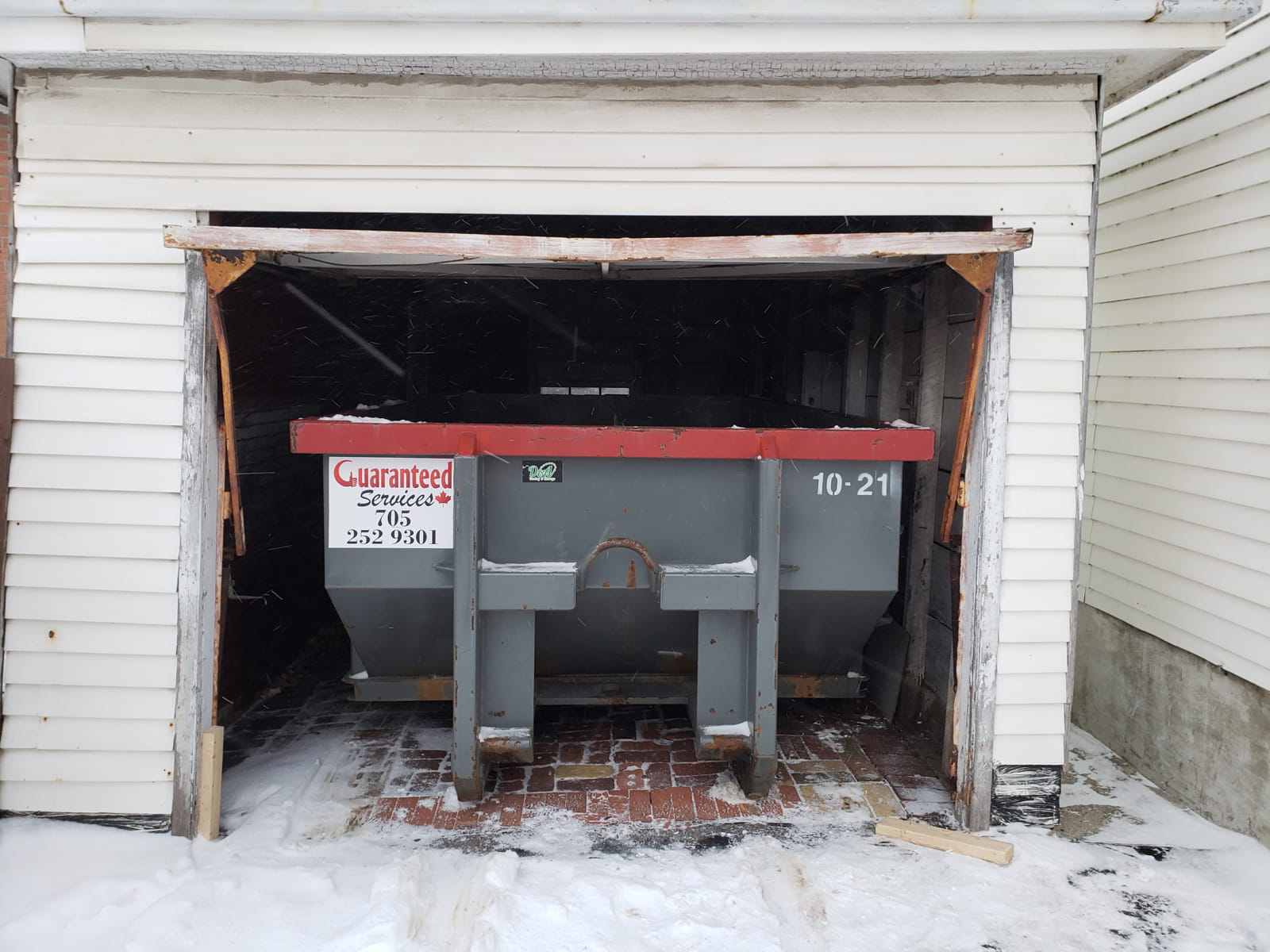 If you are considering renting a dumpster, there are actually quite a few benefits you might not be aware of. When you have a large container readily available for disposal of construction materials, plants and other debris for a landscaping job, or other waste, you can keep a much cleaner workspace. If your staff members don't have a container nearby, they often end up piling trash in various areas of the job site, leading to potential violations of workplace safety laws and an unsightly, messy area.
Another key benefit to hiring a professional for rubbish removal in Innisfil, Ontario is a potential tax benefit. If you choose a recycling option, you may qualify for a tax break because of your commitment to the environment. Even if you don't get a financial benefit, you can still feel good knowing that you are doing your part to reduce your environmental impact.
For many business owners, using an outside organization to handle container rental and rubbish removal might seem like it is too expensive or not worth the cost. But at Guaranteed Services, we offer competitive pricing that can fit into just about any budget. We also take pride in providing excellent customer service to everyone who uses our services. One of the most popular options that we offer is rubbish removal, since it allows business owners to pile up their trash in one container and say goodbye to trips to the dump or other methods of getting rid of waste. Give us a call today to learn how our service can benefit your company.
---
At Guaranteed Services, we offer rubbish removal services in Barrie, Innisfil, Collingwood, Orillia, Wasaga Beach, Angus, Stayner, Shanty Bay, and Midhurst, Ontario.