If your jobsite is in the Wasaga Beach area, we can provide delivery and pick-up of construction waste bins.
Managing a construction project comes with a number of required tasks. It is often a juggling act for project managers, superintendents, and general contractors, who have to track the timeline and schedule, along with ensuring that the deliveries happen on time to prevent lapses and delays. When you're keeping track of so many different things, it's often inevitable that something slips through the cracks. For many construction sites, this can occur in the form of waste storage containers. You may not realize how much waste comes from a construction job, even if you're just managing a small renovation project. Between the demolition and packaging of new materials, you could easily fill up a large container on the first day of work.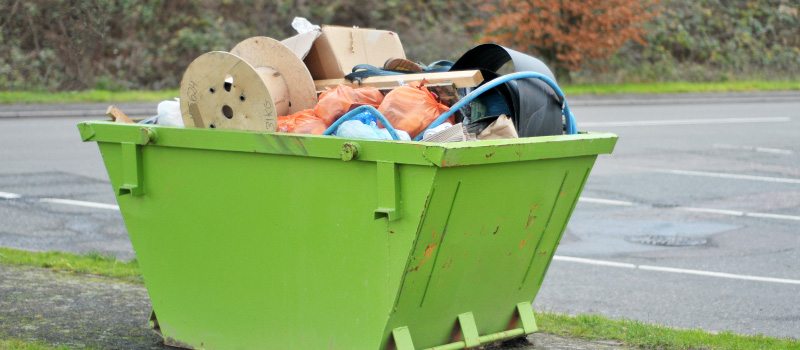 Construction waste bins make it easier to manage this aspect of the job without worrying about trash pick-up dates and where to store the extra waste that won't fit into your normal garbage cans. If your job site is in the Wasaga Beach, Ontario area, our team at Guaranteed Services can provide delivery and pick-up of construction waste bins. We carry construction waste bins in a variety of sizes, ensuring that the one you select will house the amount of waste produced at your site.
At Guaranteed Services, we also offer delivery and pick-up. Contact us today to learn more about our construction waste bin rentals.
---
At Guaranteed Services, we offer construction waste bins in Barrie, Innisfil, Elmvale, Midland, Angus, Orillia, Wasaga Beach, Midhurst, Coldwater, Shanty Bay, and Craighurst Ontario.