Our team offers the expert asbestos hauling services you need to safely get rid of this hazardous material.
The construction industry is constantly evolving as new techniques are developed and new materials are introduced to replace old ones. Sometimes old materials fall out of favour because something more effective takes their place, and sometimes those materials are discovered to be hazardous to people's health. This is what happened to asbestos, and if you are renovating a building that still contains this material, you will need to take proper precautions to remove it and dispose of it safely.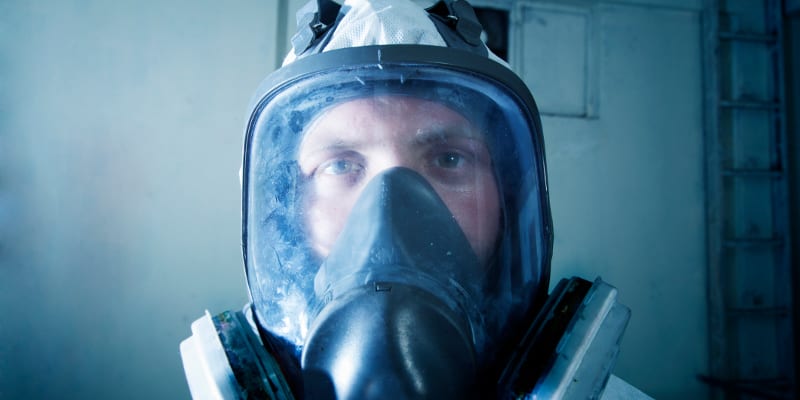 Our team at Guaranteed Services has extensive experience in waste removal, and we can provide the asbestos hauling services you need to get rid of this dangerous material to make room for safer insulation. We have been providing asbestos hauling services for a long time, and we have the right knowledge, skills, and experience to keep ourselves and everyone else safe from asbestos' dangers.
Our team will make sure the asbestos is completely sealed and contained to ensure no one is exposed to its fibres. Then, we'll haul the asbestos to a specialized disposal facility designed to handle hazardous materials. We understand the dangers this material poses, and we'll make sure it doesn't cause harm to your team, our team, or anyone else.
We are proud to be a part of the community here in Midland, Ontario, and we are here to help you remove hazardous materials from your worksite. If the building you're working on is full of asbestos, just give us a call to learn more about our asbestos hauling services.
---
At Guaranteed Services, we offer asbestos hauling in Barrie, Innisfil, Elmvale, Midland, Angus, Orillia, Wasaga Beach, Midhurst, Coldwater Stayner, and Craighurst Ontario.