Take the guesswork out of asbestos disposal with our asbestos hauling service.
While it has been discovered that asbestos presents a health hazard, that doesn't change the fact that it has been commonly used in Angus, Ontario for several years. As a contractor, you run a high chance of encountering it when you do renovation work, and it is important to handle this material in a safe manner. It is also important to consider how to dispose of it safely, and that is where we come in at Guaranteed Services.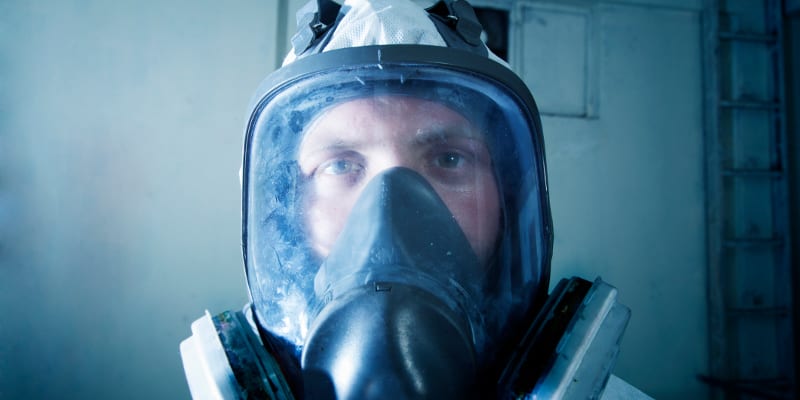 We offer a wide variety of construction bins that you can rent for the disposal of any construction debris, including asbestos. We are experienced with asbestos hauling and disposal, so you won't have to put any thought into whether you are doing your part in protecting the environment. We take out the guesswork so you can focus on your project.
We take the appropriate measures to dispose of the asbestos in a proper manner that safeguards the health of everyone concerned. Our asbestos hauling team is trained in the safe handling of asbestos. You should know that not all waste disposal companies are equipped to do asbestos hauling, so it is always important to ask before assuming one does. There are also companies that do not have an appropriate asbestos disposal plan in place, so it is best to trust your asbestos hauling to us.
If you have any questions about our asbestos hauling service or need assistance selecting the right construction bins for your project, don't hesitate to reach out to us. Our asbestos hauling services are also available for residential customers handling home insulation removal as a DIY project, although that is typically not recommended given the health concerns. Call today for more information.
---